CUSTOM JEWELLERY
Experience the expertise and know-how of Gaius.
Custom made & Re-design
1. Design consultation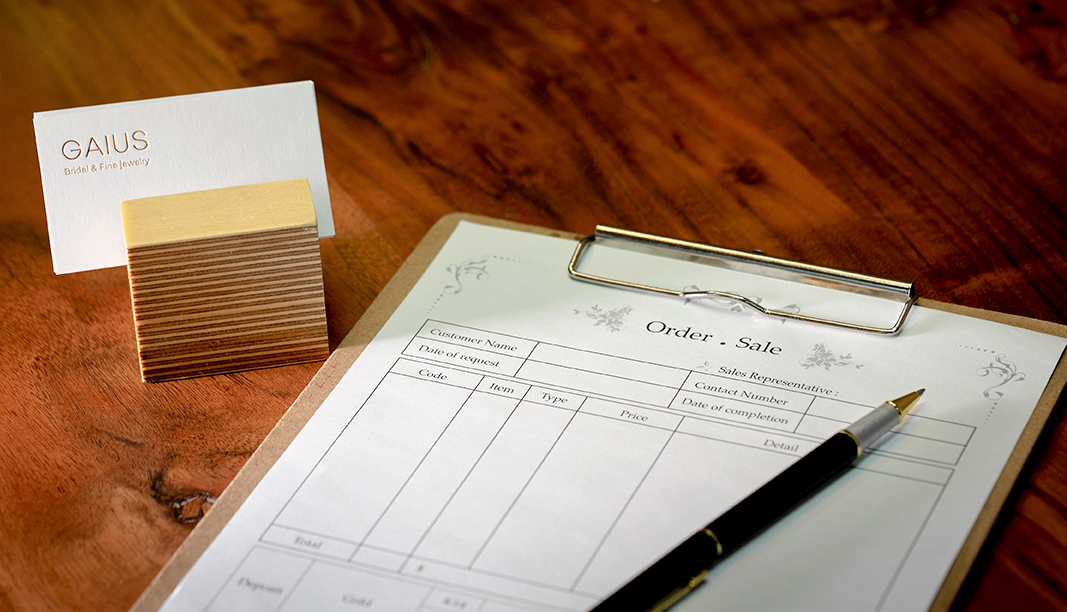 Through our face to face consultation, we consider the current trend as well as your taste, need, and life style
to provide you with our recommendation on design.
For resetting of your jewellery, simply bring your jewellery to the consultation.
2. CAD design and modication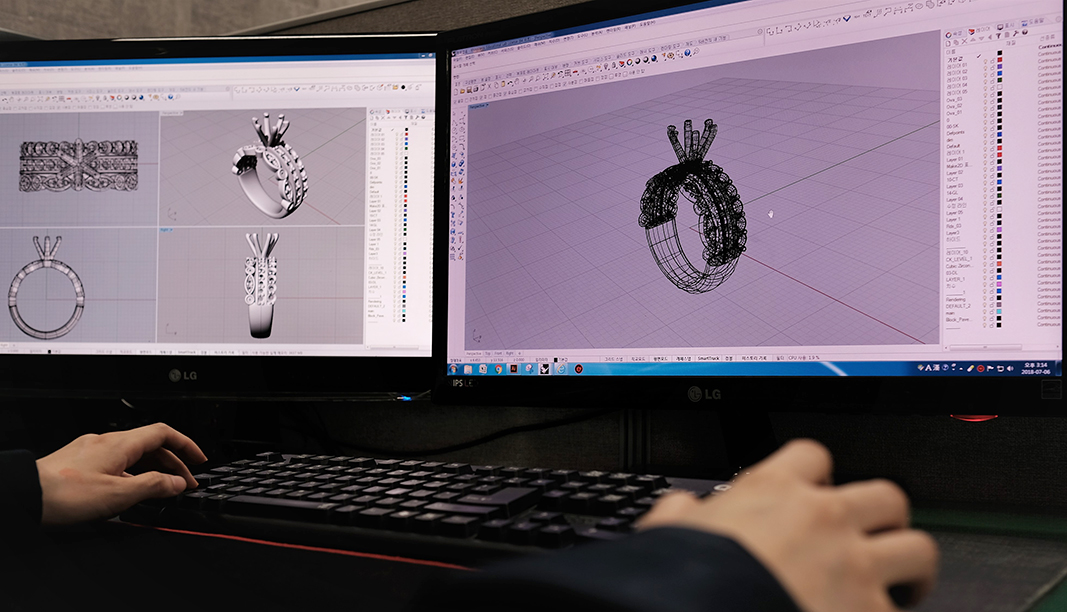 Based on the information gathered from the consultation, our CAD designers produce 3D designs
to visualise the completed product.
You may review this 3D image in advance to determine whether it meets your expectations and request changes as required.
3. RP(Rapid Prototype) print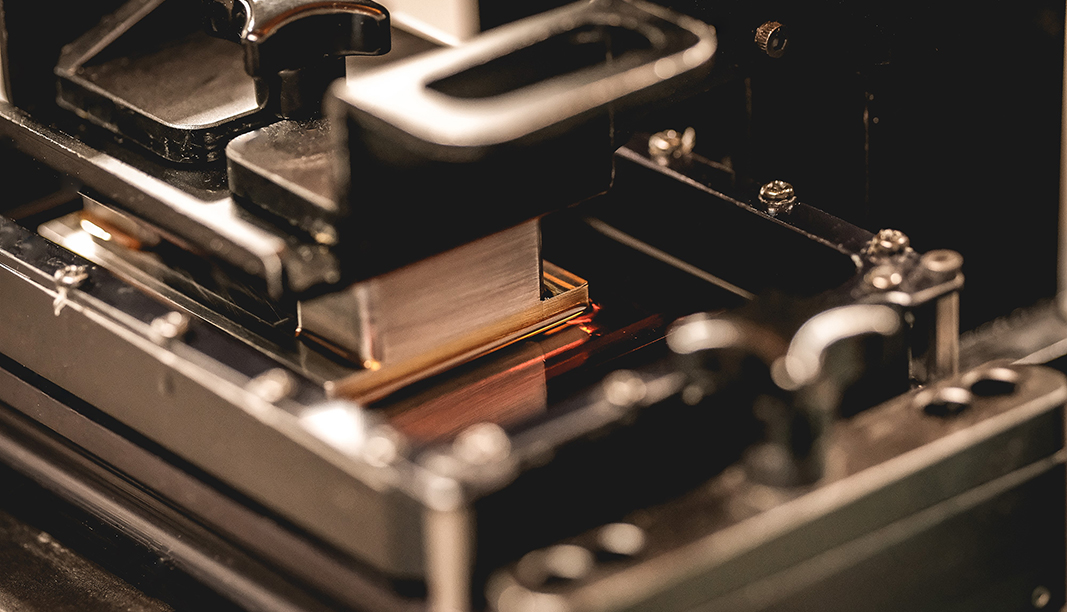 CAD images are printed as a three dimensional object using a 3D printer which allows you to review the design of the product prior to it being manufactured.
Modifications to the design can be requested at this stage to ensure the finished product meets with your expectations.
4. Manufacturing and finishing of jewellery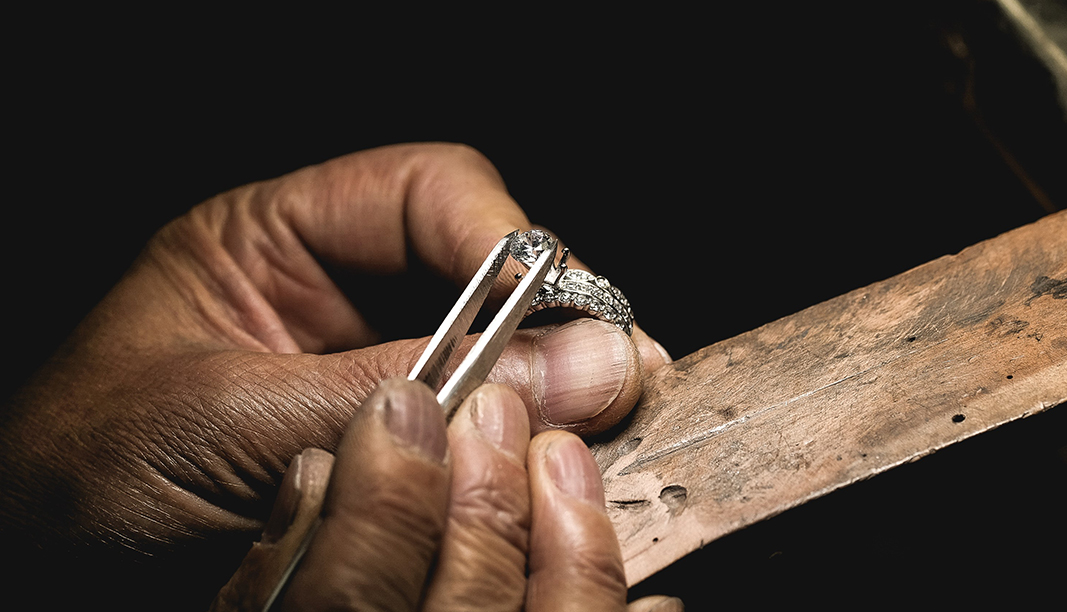 Jewellery manufacturing is the most important process which gives life to your ideas. Our manufacturing process brings together the precision of the modern technology and added personality and character of hand-made jewellery.
We are the first manufacturer to apply sophisticated ultra-precision machines, used in Switzerland watch manufacturing process, to manufacturing jewellery products.
Express and embody your character with our products designed and made with only you in mind.